Small Business: How to Mind Your Own Business While Working Your Day Job
Free Download
How to start a business on the side while working a day job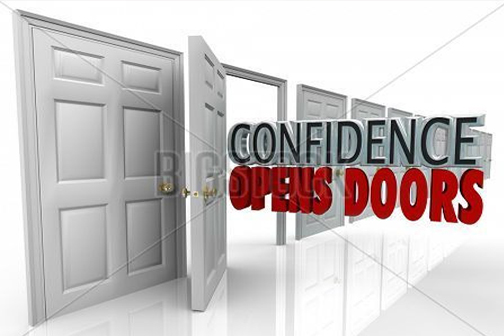 SELF CONFIDENCE: SUCCESS COACHING
From the doorway of this Home Page you can access our Self Confidence page.Self-confidence isn't the impression you give others but how you feel about yourself. It's all about who you are, where you are, and where you want to be in your own life and relationships.If you are interested in gaining self-confidence and becoming more assertive, then click this link Self-Confidence and enter that room.
Fear, uncertainty, or self doubt destroys more dreams than failure because most never start. Take intelligent action now!
Here is a link to my YouTube video.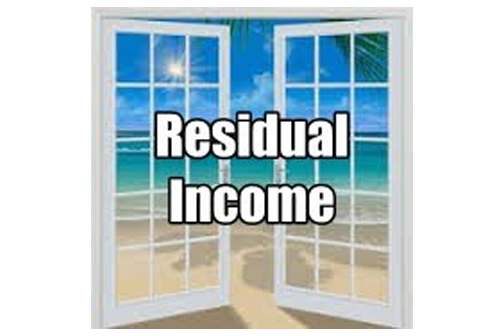 RESIDUAL INCOME:WEALTH COACHING
How to Let Your Money Work For You.
There are 3 honest ways in this life to get money.
1: The first is to work for it. The common consensus is that with a few exceptions you can never become wealthy working for someone else.
2: The second way is to inherit it. For most of us, inheritance is not a sure bet.
3: The third way to make money and the most powerful way, is to invest it. Let your money work for you. Compound interest is one of the most powerful tools in the accumulating of wealth.
If you are interested in having residual income, then click this link Residual Income to enter that room. You want residual income to live a nice life. A life that includes vacations, living in a nice home, paying for your children's college education etc.
Check out my YouTube video on What is True Wealth: The Path to Financial Freedom 
In this room I will teach you how to "Feel the Fear, but do it anyway"
Would you like to find out how to motivate yourself to "Feel the pain, but do it anyway?" Then enter the room called

Motivation.

Maybe you are interested in learning how to motivate yourself to lose those stubborn pounds that need that extra push to come off, maybe you need to motivate yourself to go back to College. You have been wanting to go back to school for years but can never find the energy to make the sacrifice. Enter my Motivation room! Or maybe you went back to College, you have the papers but you are still earning crap money and you need the motivation to find a better job. Enter my Motivation room! It is called "What's Your Gasoline for the fire within".
Want to do something about living a life of lack? Lack of residual income, lack of healthy relationships, lack of a connection to God? Then enter my room called "Are you eating your seed." Every desire has built into it the power to manifest. You have to save something to plant. Enter this room to learn how to use the fuel of desire to create wealth!
Don't forget to shoot me an email at info@myhelps.us to set up your Free Strategy Session.  Also if you like my Facebook page you get to read  all my great posts on "winning the game of life"
Here is the link.