Small Business: How to Mind Your Own Business While Working Your Day Job
Free Download
How to start a business on the side while working a day job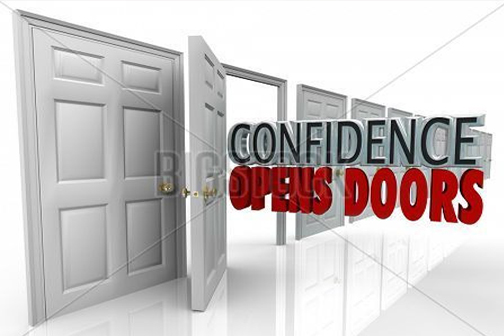 How to Acquire, Self-Confidence,
From the doorway of this Home Page you can access our, Self Confidence, page.  Self-confidence, isn't the impression you give others but; how you feel about yourself.
It's all about who you are, where you are at this point in your life, and where you want to be in  life and in your relationships. 
If you are interested in gaining, self-confidence, and becoming more assertive, then as a, schedule your One Hour Coaching Session.  
Click this  Self-Confidence link and enter that room.
I can tell you without a doubt that Fear, Uncertainty, and,  Self doubt, destroys more dreams than failure; because most never start.  Take intelligent action now and do something!
Here is a link to another free resource, my YouTube video.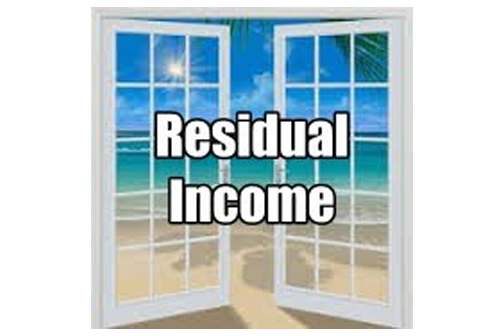 How to Use, Real Estate Investments, to Generate a, Passive Income Stream,.
There are 3 honest ways in this life to get money.
The first is to work for it. The common consensus is that with a few exceptions you can never become wealthy working for someone else.
 The second way is to inherit it. For most of us, inheritance is not a sure bet.
The third way to make money and the most powerful way, is to invest it. Let your money work for you. As a Realtor/Investor, I can tell you that most of the wealth in this country is made from investing in Real Estate. Authors also have residual income from books.  They write a book once, sometimes in one month and get royalty checks for years. Look for tips on investing in Real Estate on my YouTube Channel 
If you are interested in having residual income, then click this link Residual Income to enter that room. You want residual income to live a Freedom Lifestyle,. A life that includes vacations, living in a nice home, paying for your children's college education etc.
Check out my YouTube video on What is True Wealth: The Path to Financial Freedom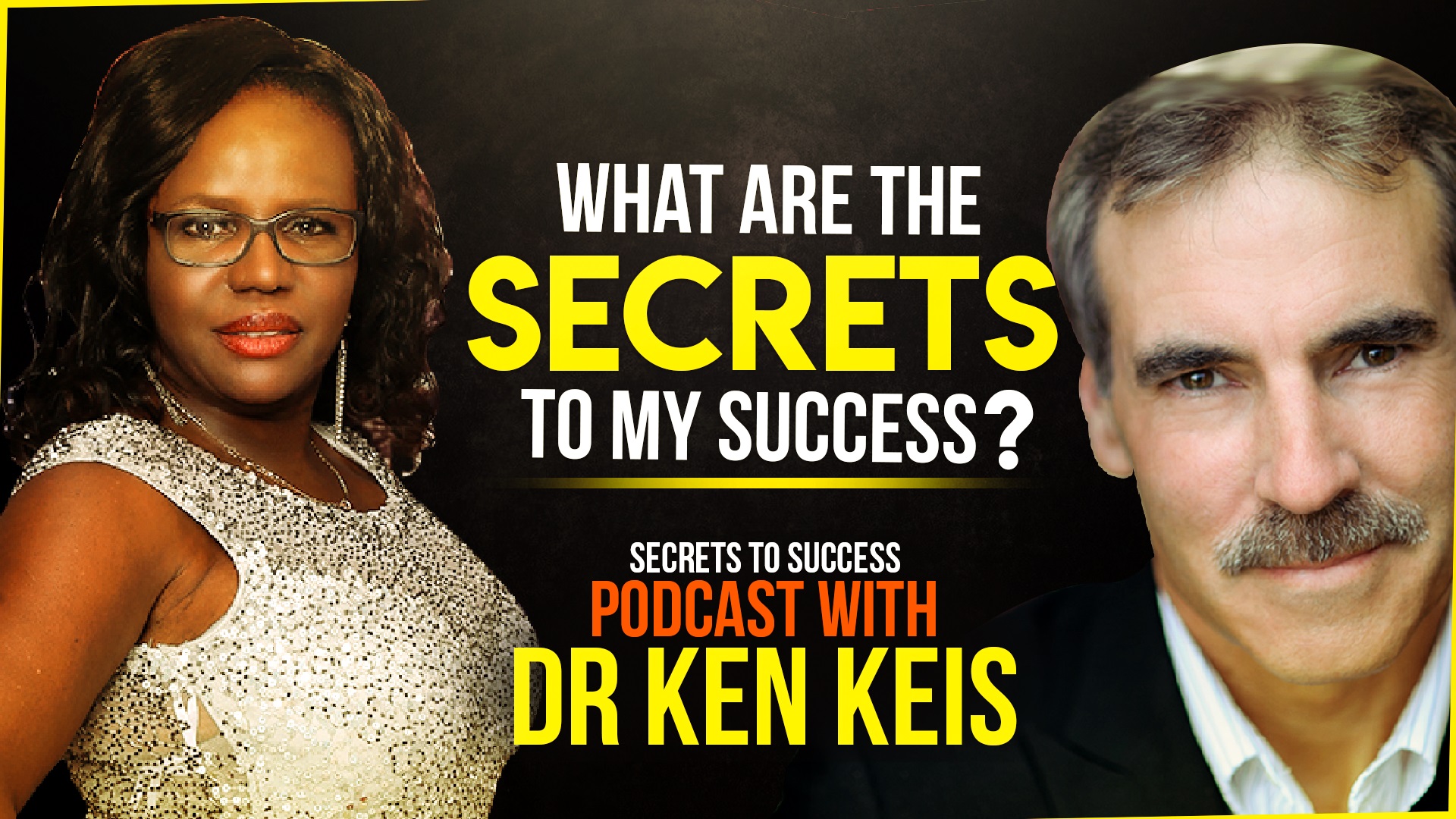 Transform Your Mind, Transform your Life, 
As your, Life Coach, I will Help you to use the most powerful tool for success.  Your Mind! Your mind is the incubator of thought.  It is where dreams and doubt, and fear live.
"Change the way you look at a thing and the thing you are looking at will change!"
In this room I will teach you how to "Feel the Fear, but do it anyway"
Would you like to find out how to motivate yourself to "Feel the pain, but do it anyway?" Then enter the room called Motivation. This room is actually my blog and podcast.  https://blog.myhelps.us/

Every week I bring you Motivation from leading coaches, authors and experts from around the world. Maybe you are interested in learning how to motivate yourself to lose those stubborn pounds that need that extra push to come off, maybe you need to motivate yourself to go back to College. You have been wanting to go back to school for years but can never find the energy to make the sacrifice. Enter my Motivation room! Or maybe you went back to College, you have the papers but you are still earning crap money and you need the motivation to find a better job.

Enter my Motivation room! It will help you find your inner fire.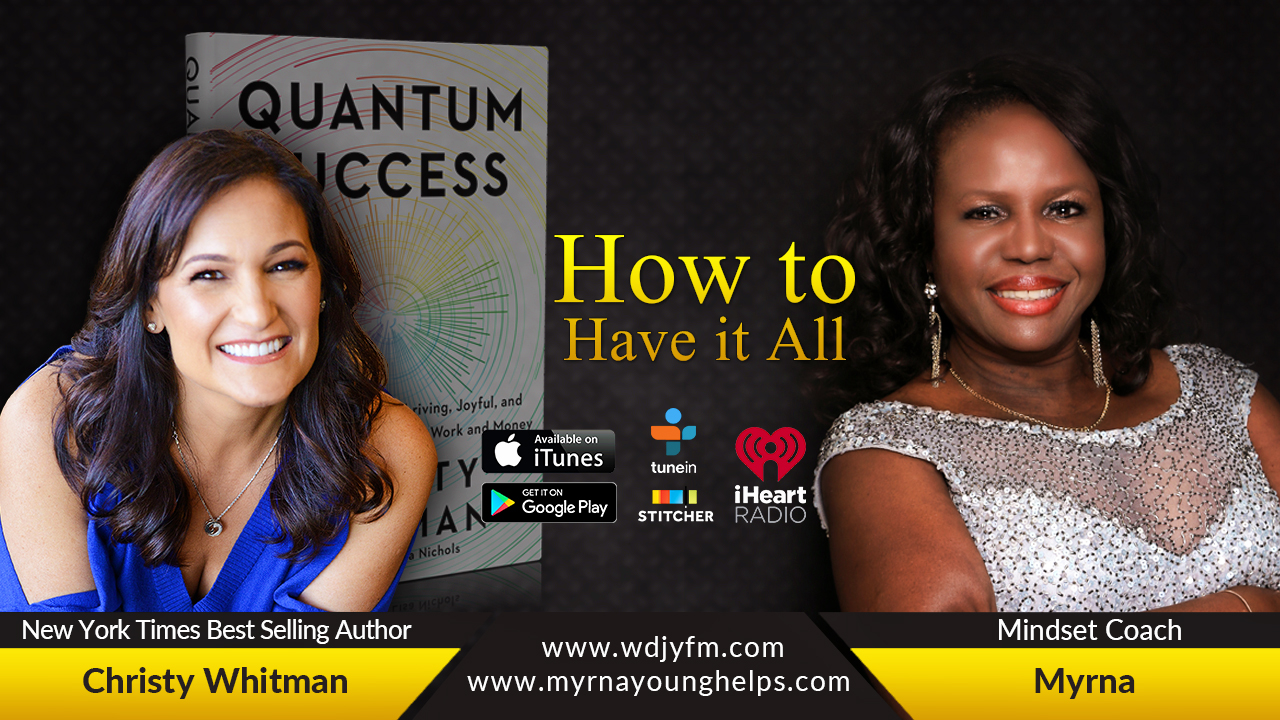 How to, Become Conscious, and Live a Life by Design
Want to do something about living a life of lack? Lack of financial abundance, lack of healthy relationships, lack of a connection to God.
Then enter my room called "Are you eating your seed." Every desire has built into it the power to manifest. This is because you already have in your hand what is needed to bring your desire out of the realm of thought into your hand or bank account. 
Enter this room to learn how to use the fuel of desire to build wealth!
Email at info@myhelps.us to set up your Free Strategy Session. 
Like my Facebook page and join my closed Facebook group "Life Coach" to stay motivated and inspired daily. 
Here is the link.