Myrna Young, Realtor Fort Myers
Any questions? Call Myrna today at (954) 999-6125
Building Wealth with, Real Estate  Investments
Get Residential or Commercial Property Info
 

Real Estate Investment, Off Market, Multifamily, South Florida 
LOOKING FOR DISCOUNTED PROPERTIES IN FORT MYERS, CAPE CORAL, LEHIGH ACRES, FLORIDA? CALL THE NUMBER ABOVE FOR OUR OFF MARKET PROPERTIES.
5 UNIT COMMERCIAL BUILDING
GREAT RENTAL INCOME $10,000 PER MONTH, 5 UNITS, VACANT, EXCELLENT LOCATION WITH HIGH TRAFFIC. OWNER FINANCING AVAILABLE
PRICE:

$1,500,000
97 unit MultiFamily, Pompano Beach, FL $10,500,000
97 Unit multifamily, Pompano Beach, Opportunity zone
PRICE:

$10,500,000
207 Key Hotel Deerfield Beach, Florida
Deerfield Beach 207 Key Hotel Best Western Plus and Quality Inn
PRICE:

$22,500,000
Real Estate Investment, Multifamily, Off Market,
Myrna Young Real Estate Video Channel
Palm Beach County 384 unit Apartment Complex
PRICE:
$11,570,000
Lauderhill Fl 44 Unit Multifamily
PRICE:

$5, 750,000

Fort Myers Multifamily 13 rooms,
PRICE:

$450,000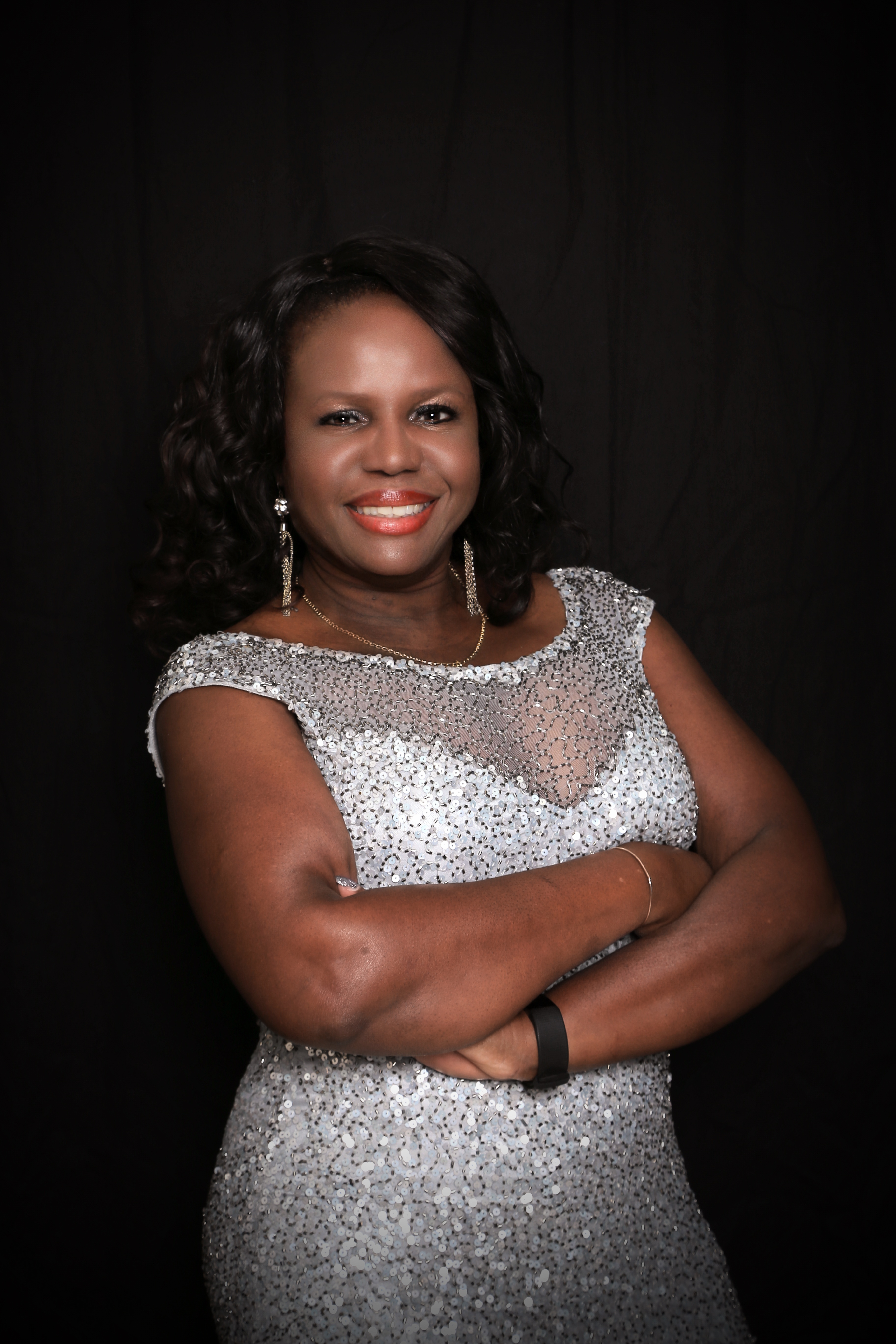 ABOUT MYRNA YOUNG,   SOUTH FLORIDA, REALTOR

3409 Del Prado Blvd Suite 103, Cape Coral, FL 33904
Myrna Young, Realtor Fort Myers, Realtor South Florida, offers real estate investment services for clients on both Residential and Commercial Properties.  Myrna also offers property management services for her clients who purchase, real estate investment, properties from her.  Myrna uses her 19 years of experience as a, Realtor Fort Myers,  and Realtor South Florida, to Help her clients purchase, off market, multifamily, Apartment buildings, and, residential investment properties.
As a, Commercial and Residential Realtor, Myrna Helps investors and buyers find discount properties, off market properties, and, wholesale properties, for their, real estate investment, portfolio.
Myrna Young, Realtor Fort Myers,  also Helps First time home buyers and Millennial's qualify for their first home by coaching them on how to get their credit score to mortgage approval levels, the type of home to purchase, and getting their debt to income ratio to approval levels.
Myrna, South Florida Realtor,  is  also a great Listing agent, Helping sellers market their properties above and beyond the traditional MLS listing in Fort Myers, Cape Coral, Naples, Lehigh Acres, Sanibel Islands, Sarasota, Fort Lauderdale, Pompano Beach, Clearwater, Deerfield Beach, or anywhere in South Florida.
Most Realtors STOP in their marketing efforts after listing in the MLS. Myrna will market your property on her website like this one, on Century 21 Selling Paradise YouTube channel, Her Facebook Realtor Page, Instagram, and YouTube . That means more interested buyers for you and that converts into more money!!
Ask Myrna about her 8 week marketing plan to sell your Residential, Commercial, or Multifamily property.
To find out how much your home is worth, Email Myrna at info@myhelps.us for a  FREE comparable Market Analysis.
Myrna Young, Realtor South Florida,  is also a Realtor/Investor and brings her knowledge on wholesaling, Lease options and other deal making skills to her, Real Estate investment, business.
 Century 21 Selling Paradise  also finds discounted vacant lots for our new, Home Builder Investor Program. Call Myrna at 954-999-6125 to learn more of our investor programs including, New construction properties.
If you have a property to sell or you are an investor looking for, off market discounted properties, or you are looking for your American Dream home, Call me at 954-999-6125 or email me at Myrna.Young@c21sp.com 
Copyright © 2018 All Rights Reserved