Feedback, is the breakfast of champions.
~~Ken Blanchard
Developing your employees with Feedback
As a, sales manager, you have a team of 10 sales persons: Two are overachievers and the other eight are happy being average. You know they have the potential to do so so much more… What do you do?
• How do you find out what really motivates them?
• How do you offer, feedback, that inspires instead of deflates?

The Sandwich Technique of Giving Feedback
Think of your favorite sandwich… It has bread on top, lots of juicy meat and condiments in the middle and bread at the bottom again.
In the, Sandwich technique, of giving feedback, the top of the bun represents the good things you see your salesperson doing.
Eg "Patty you did an awesome job on that PowerPoint presentation. You kept your audience interested, you listed facts and supported them, your tonality was awesome and you had good volume. Excellent job; BUT…."
Now you get to the middle of the, sandwich technique, the meat. This is where you offer, feedback, on what Patty could have done better to close the sale. Phycologist's reports that people are more receptive to hear negative, feedback, after you make them feel good with a positive comment.
The reason men in bars lead with flattery!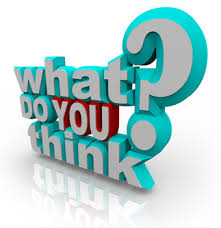 Feedback must be genuine
However, Your, feedback, is not going to get the desired result if you are not genuine with your praise, the same way if you use a tired overused line at the bar! You get nowhere and the party feels insulted. So dig deep and find something genuinely good to lead off the, feedback. In our case study, Patty gave an awesome presentation, but she did not get the sale. So we pick up at:
Excellent job Patty but; the customer said that they needed to check out other suppliers before they made their decision. It might be a good idea to ask your salesperson what she feels she did wrong. If she says that she felt the customer needed to compare before they bought, you can tell her that they would have made a decision if she had SOLD them on the product by offering a solution to satisfy their real need behind the want.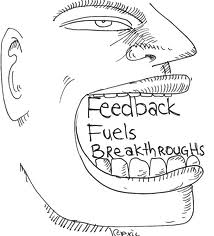 The meat: Excellent Job with the presentation Patty but the customer did not buy. I believe the reason is because you did not identify and therefore could not offer a solution to the real need.
The customer told you they needed to purchase a new computer system because their old system does not give them enough storage capacity. Your presentation focused on listing our product with features highlighting our iCloud storage. If you had qualified the customer more thoroughly and understood why they needed more storage, you could have tailored your presentation to highlight the unique features of our product to satisfy the real need and eliminated our competitors.
I have a suggestion, for the next month, when you meet with customers for the first time, I want you to really understand their needs behind the want. Ask questions like "I understand your need to have more storage. What would more storage really give you?" The customer may say, something like "We would be able to look back at data for 5 years and understand our customer's buying history. We also would be able to really identify trends and analyze what worked and what did not work."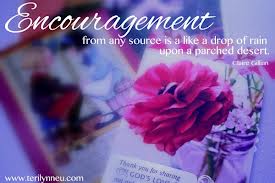 No, sandwich, is complete without the bread at the bottom. So you end with encouragement. To finish off your, feedback, you could say something like "You can become the star on this team, you just need to tweak your qualifying questions to understand the customer's needs and you will see your close rate shoot through the roof."
This, sandwich technique, is the best way to give, feedback, to your subordinates. It motivates instead of deflates!