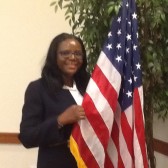 Myrna Morris Young
Life and Business Coach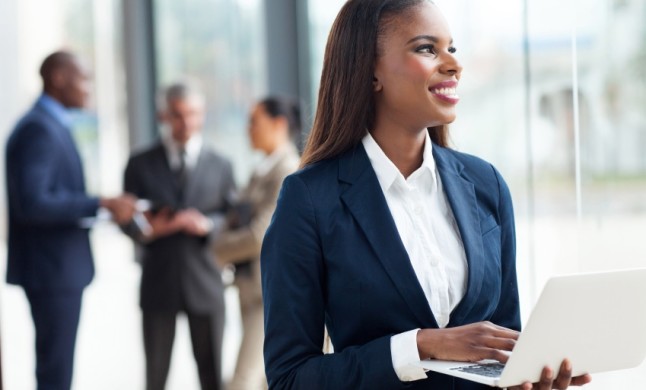 What are your Dreams, Goals, Visions?
What is it that is keeping you from accomplishing your dreams?
Where would you have liked to be by the year 2015 in your dream?
If you were to take the famous rocking chair test at 80 years old; What would be some of your regrets, missed opportunities?
If I could show you how to achieve any goal with what you have in your hand right now? Would that be of value to you?
I could show you how to work with the money you have in your hand right now; I could show you how to work with the time you have on your hand right now; I can show you how to be courageous and go after your dreams and goals and Succeed!
I have the knowledge as your "Success Coach".
Here are some of the things my clients are saying:
"Myrna has been my coach for the past 6 months.  I highly recommend Myrna as a coach. She asks great questions to help me reflect my passion. Her deep listening skills, compassion, and enthusiasm enlightened me to focus on what's most important in my life. As a result, I have started taking specific actions to achieve my goal. It's not easy for me to clearly understand my purpose of life. The weekly coaching sessions with Myrna tremendously helped me to take time out of my busy life, to reflect, and re-focus on living a life with purpose. I feel very fortunate to have this amazing coaching experience with Myrna!"
---
Jenny W, Consultant,
Learning Measurement & Metrics at Office Depot, Boca Raton, FL
"Myrna has captured the essence of business communication and development, in her unique style. Her sessions will spiritually drive individuals or groups to fulfil their objectives and further enhance their creative mind. As she delves deeply into your mind, during her live seminars, to capture your inner thoughts about the business you are building. This has empowered me to remodel my business plan, complete business goals and focus clearly on the mission statement, towards reaching clear and tangible targets."
---
Tennis R, Director,
PDA International, Bristol, UK
"Hi my name is Colleen after many years in the spa industry I felt unsettled. I decided to meet with Myrna and ended up buying the company I worked for. She has helped me focus and remember the strengths I have. She also reminded me my fate is up to me. I feel empowered!"
---
Colleen B,,
Owner / Medical Esthetician at Integra life Esthetics, Fort Myers, Florida
So what are you waiting for? Pick up the phone and call me
Now at 888-569-3182 or email me at info@myhelps.us
To set up your Free Strategy Session.
Remember that
"Time waits for no man".
Every day wasted is a Day you could never get back